Happy Sunday, everybody!
In this week's edition of the Smugglers' Stash…
Nebula Award Winners: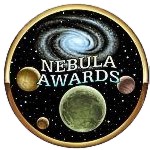 This weekend was Nebula Weekend in Florida, and the winners have been crowned for best SF/F books, comics, and short stories for the prior year. And the winners are…
Novel: The Windup Girl – Paolo Bacigalupi (Night Shade Books, Sept. 2009)
Novella: The Women of Nell Gwynne's – Kage Baker (Subterranean Press, June 2009)
Novelette: "Sinner, Baker, Fabulist, Priest; Red Mask, Black Mask, Gentleman, Beast,"
Eugie Foster (Interzone, Feb. 2009)
Short Story: "Spar," Kij Johnson (Clarkesworld, Oct. 2009)
Ray Bradbury Award: District 9, Neill Blomkamp and Terri Tatchell (Tri-Star, Aug. 2009)
Andre Norton Award: The Girl Who Circumnavigated Fairyland in a Ship of Her Own Making,
Catherynne M. Valente (Catherynne M. Valente, June 2009)
Congratulations to all the winners!
A Random but OH MY GOD MADE OF AWESOME Video:
How f'ing spot on is this?! The stances, the bouncing, Ken's overhand right, the absorption of the hadouken?! It brings tears to my eyes, yes it does!
This Week on The Book Smugglers:
On Monday, we have guest debut author M.D. Lachlan over for a guest post to celebrate the release of his novel Wolfsangel.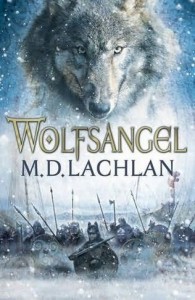 Tuesday, Thea reviews fantasy novels God Stalk AND Dark of the Moon (collected in the anthology, The God Stalker Chronicles) by P.C. Hodgell. (For serious this time!)
On Wednesday, we have a joint review of The Iron King by Julie Kagawa – followed by an interview with the author as she prepares for the release of book 2 in the Iron Fey series!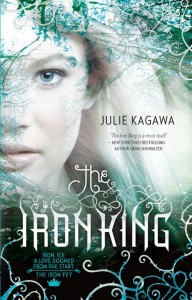 On Thursday, Thea reviews Spells from Aprilynne Pike, the much anticipated sequel to Wings.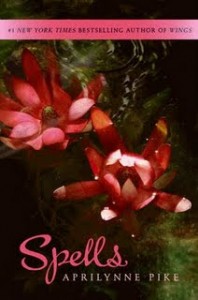 And, we close out the week with a joint review of Spider's Bite by Jennifer Estep, followed by a guest post from the author, and a chance to win a copy of Spider's Bite AND Web of Lies (book 2 in the Gin Blanco series).
Until Monday, we remain…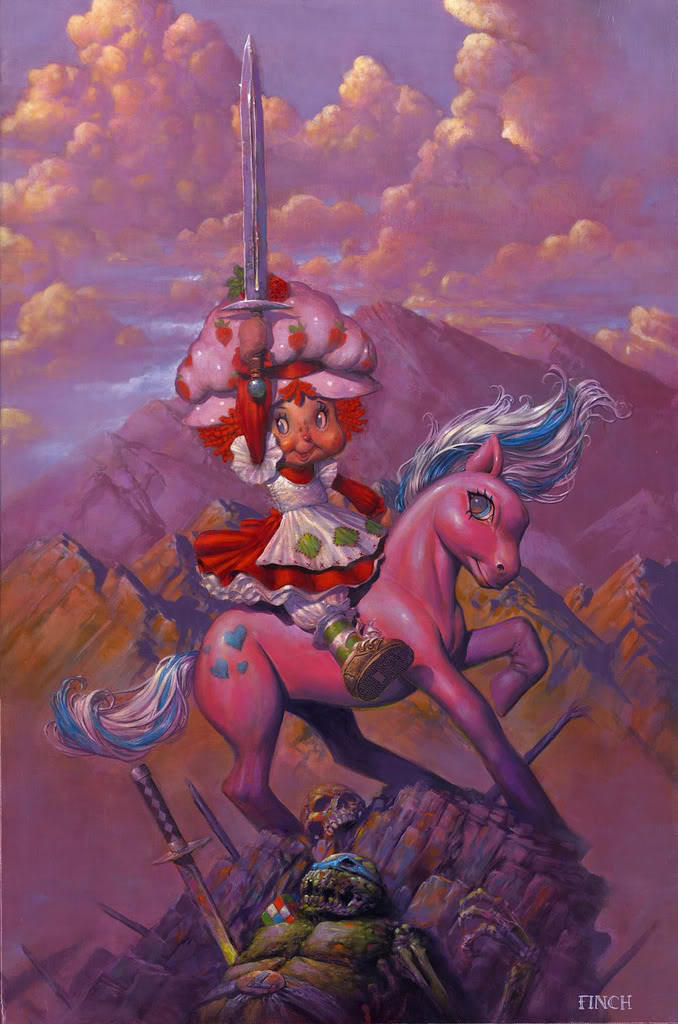 ~ Your Friendly Neighborhood Book Smugglers