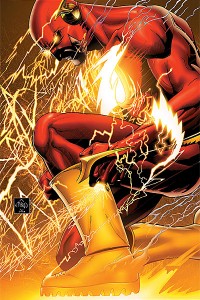 What better way to celebrate the end (or almost, we still have two more posts today!) of our Halloween Week than to have a Flash Giveaway?
We have two batches to giveaway, each to one lucky winner.
Batch 1: courtesy of Gollancz has Hater by David Moody and a hardcover of A Touch of Dead, an anthology of Sookie Stackhouse stories, by Charlaine Harris
Batch 2: courtesy of Ace and Jove has Dark Road Rising by P.N.Elrod and the Never After anthology.
To enter, leave a comment telling us which batch you prefer. Contest is open to residents of the US, Canada and UK and will run till 11:59pm (Pacific) TONIGHT. GO!