Everyone loves a good bad boy – that is, the guy who is the cool, dangerous outsider, but secretly good at heart. Or maybe not so good at heart. Inspired by Angie's fabulous post this week about the "Bad Boy" archetype, we decided to give a few of our favorites for this edition of our Nonsensical Weekend Poll.
For this week's ponderings: Which Movie/TV Bad Boy Makes You Wanna Break All The Rules?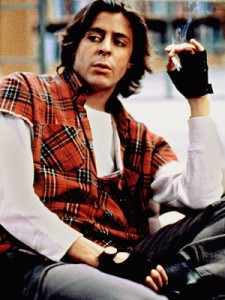 John Bender – The Breakfast Club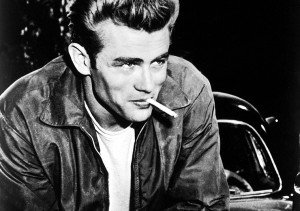 James Stark – Rebel Without A Cause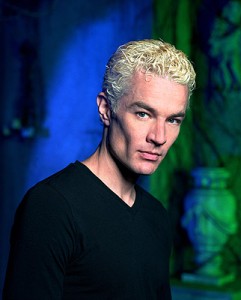 Spike – Buffy the Vampire Slayer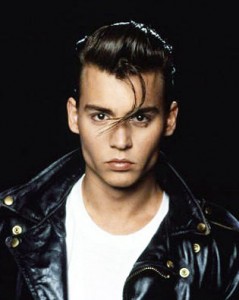 Wade "Cry-Baby" Walker – Cry-Baby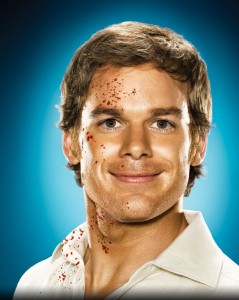 Dexter Morgan – Dexter (Ok, technically he's not the quintessential "bad boy" – he really is messed up. But he's DEXTER.)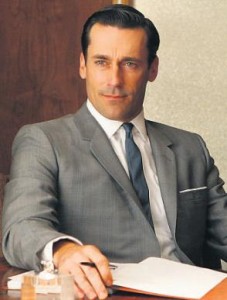 Don Draper – Mad Men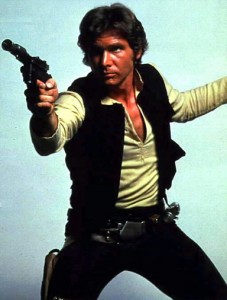 Han Solo – Star Wars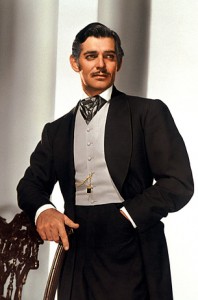 Rhett Butler – Gone With the Wind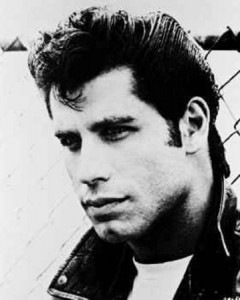 Danny Zuko – Grease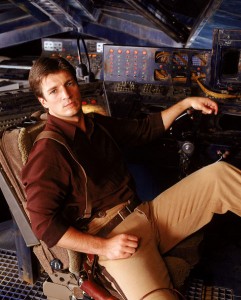 Malcolm "Mal" Reynolds – Firefly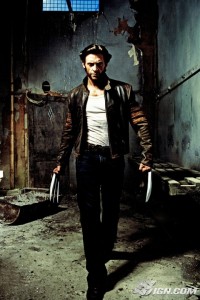 Wolverine – X-Men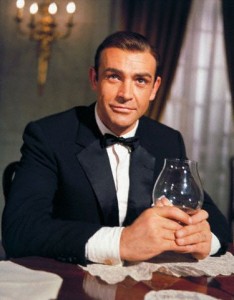 James Bond – James Bond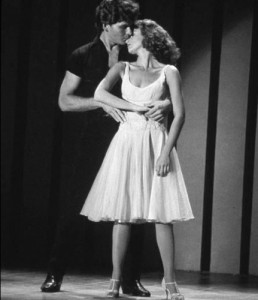 Johnny Castle – Dirty Dancing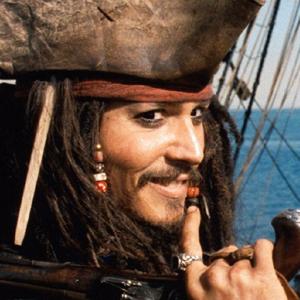 Captain Jack Sparrow – Pirates of the Caribbean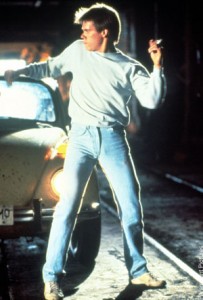 Ren McCormack – Footloose
James "Sawyer" Ford – LOST
Obviously, you know where Ana and I fall on the spectrum…
But what about you? Which heroes (or villains) of the "bad boy" archetype are your favorites in film, television, or literature?