Howdy folks, and HAPPY LONG WEEKEND SATURDAY!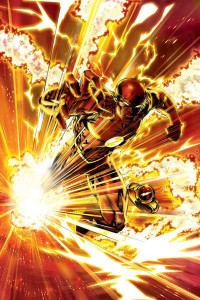 To celebrate, we decided to throw together another of our Flash Giveaways – so named because you only have 24 hours to enter! Today's offerings…
BATCH 1: Contemporary Romance (Click to enlarge all thumbnail images)
BATCH 2: Romantic Suspense
The contest is open to everyone in the US or Canada. In order to enter for either batch, leave a comment here (one comment per person please – your comment will automatically enter you for BOTH batches). The contest will be open until 11:59 PM (PST) tonight, September 5th. GOOD LUCK!