Are you getting tired of these yet?
CONTEST IS NOW CLOSED. THANK YOU FOR ALL ENTRIES!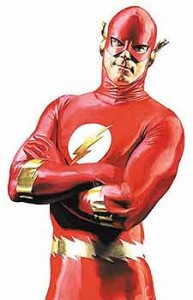 This week's offerings are Paranormal Romance, once again!
You know the drill. TWO lucky winners will receive one of the following batches of books. In the first batch we have: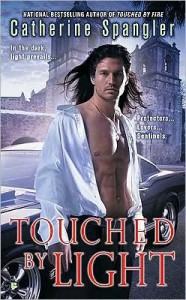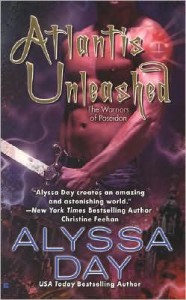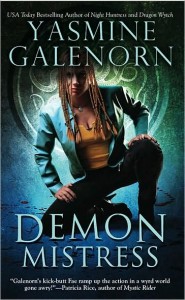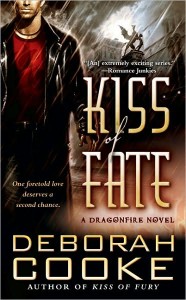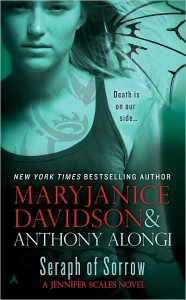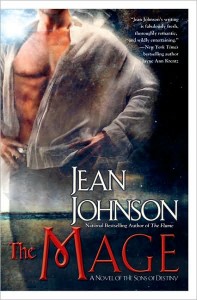 And in the second batch: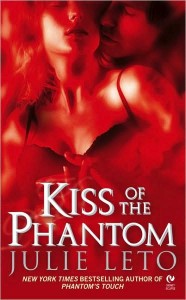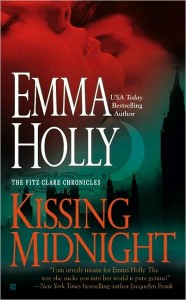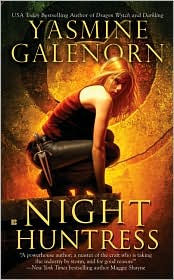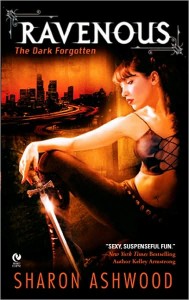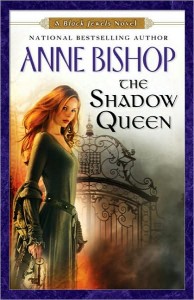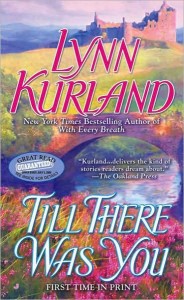 The contest is open to everyone in the US or Canada. In order to enter for either batch, leave a comment here (one comment per person please – your comment will automatically enter you for BOTH batches). The contest will be open until MIDNIGHT tonight PST (hence, the FLASH title). GOOD LUCK!