…. Because we are guests at Jessica's Racy Romance Reviews answering The Inaugural Racy Romance Questionnaire Extraordinaire: we were forced to answer to 13 dastardly questions by this person: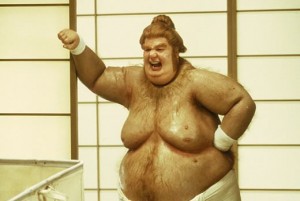 so anything we said was under coercion and are subject to revision (especially the part about world domination).
Meanwhile we have our own guest right here: AnimeJune from Gossamer Obsessions is this month Guest Dare reading and reviewing Games of Command. Right here.
AND TOMORROW: THEA POSTS HER REVIEW OF THE FOREST OF HANDS AND TEETH AND ON FRIDAY WE WILL HAVE AN EXCLUSIVE INTERVIEW WITH ITS AUTHOR, CARRIE RYAN!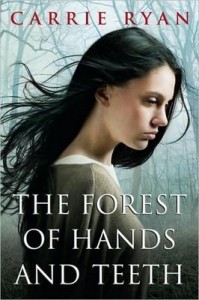 ~ Ana and Thea, your friendly neighborhood Book Smugglers