As a girl that likes to occasionally play video games (I have a gamecube, an OG Xbox, a 360, and a Wii), sometimes I just want to kick back with a badass female character. Preferably a character that doesn't prance around uselessly, or continue to get killed or kidnapped or whatever. I'm looking at YOU, Ashley Graham (RE4).

Ashley Graham must die.
So, in that light, for this week's ponderings: Which video game chick is the most badass?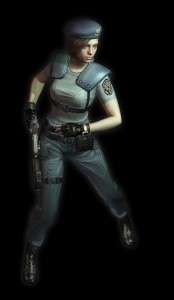 Jill Valentine – Resident Evil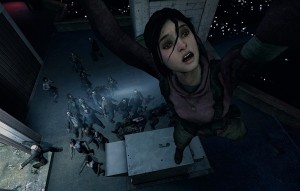 Zoey – Left 4 Dead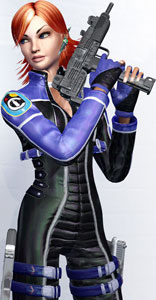 Joanna Dark – Perfect Dark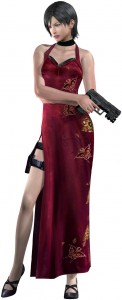 Ada Wong – Resident Evil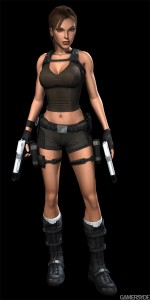 Lara Croft – Tomb Raider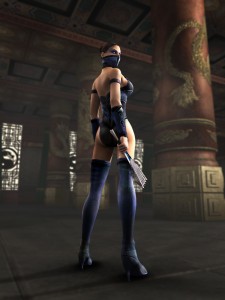 Kitana – Mortal Combat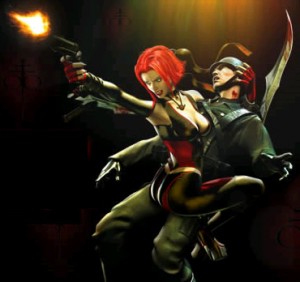 Rayne – BloodRayne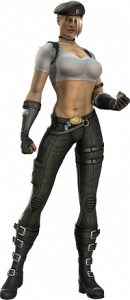 Sonya – Mortal Kombat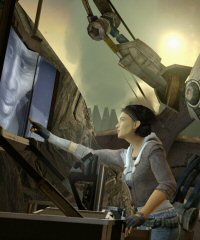 Alyx Vance – Half Life 2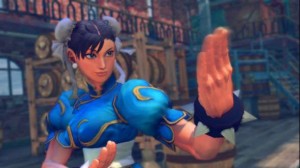 Chun Li – Streetfighter II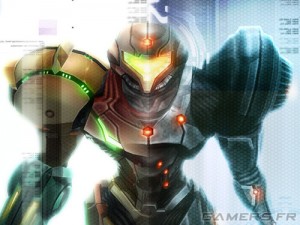 Samus – Metroid