As of 2017, we have a new initiative.
Without further ado, we unveil…
The Book Smugglers Publishing Novella Initiative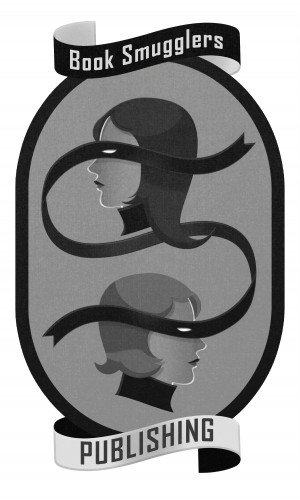 Starting in 2017, we are publishing a number of Speculative Fiction novellas per year, alongside our short stories, anthologies, and other works. They say "Novellas are the new novels" and we have embraced the concept: from Fantasy to Science Fiction, from Horror to Romantic Comedies, our novellas run the gamut of genres and formats (YA, Adult) all continuing our stated mission to publish diverse stories. Our initial line-up include:
Keeper of the Dawn by Dianna Gunn:
"Fast paced and richly imagined." — Teen Vogue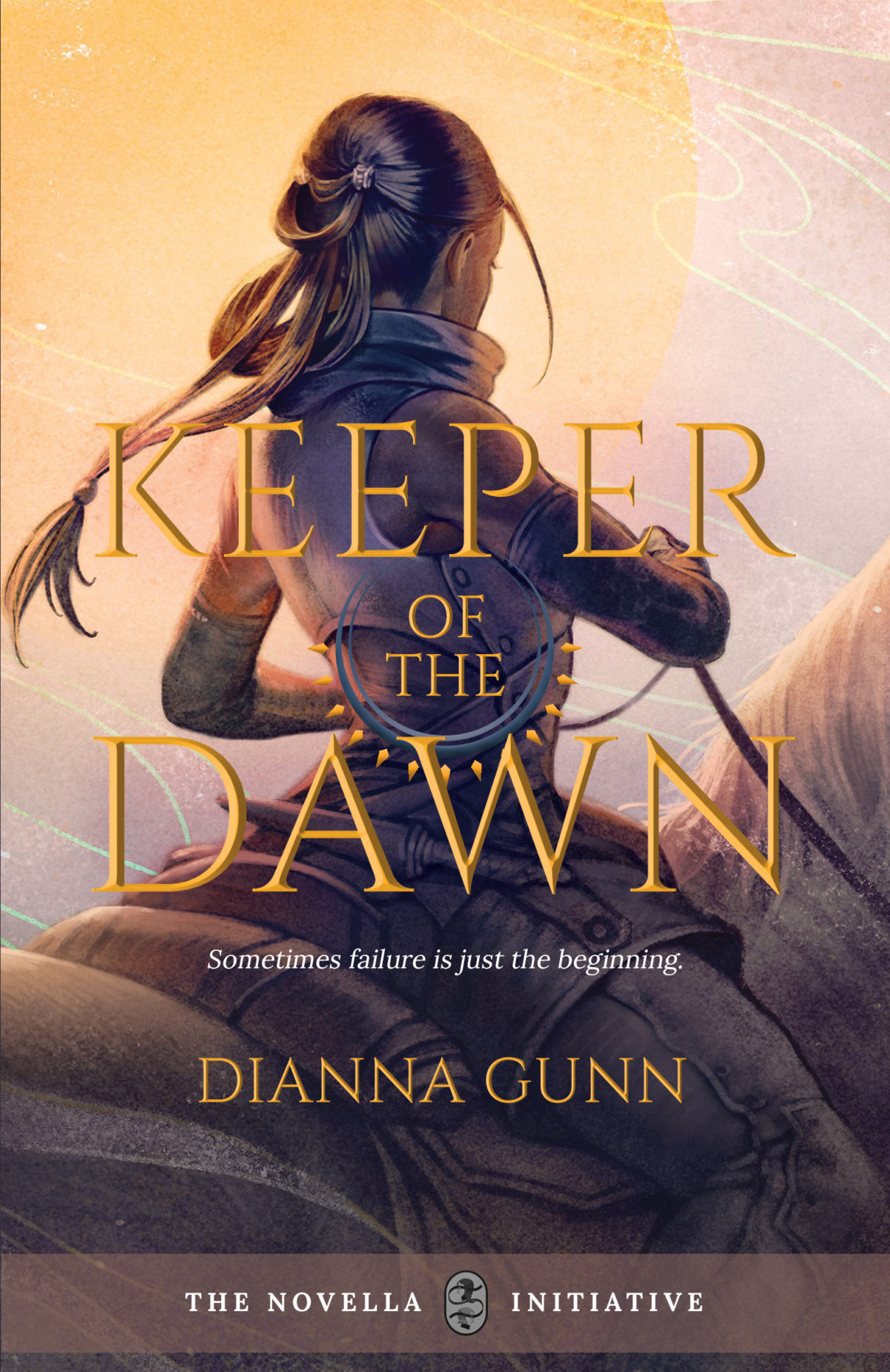 Sometimes failure is just the beginning

All Lai has ever wanted is to become a priestess, like her mother and grandmother before her, in service to their beloved goddess. That's before the unthinkable happens, and Lai fails the trials she has trained for her entire life. She makes the only choice she believes she can: she runs away.

From her isolated desert homeland, Lai rides north to the colder, stranger kingdom of Alanum—a land where magic, and female warriors, are not commonplace.

Here, she hears tales about a mountain city of women guardians and steel forgers, worshiping goddesses who sound very similar to Lai's own. Determined to learn more about these women, these Keepers of the Dawn, Lai travels onward to find their temple. She is determined to make up for her past failure, and will do whatever it takes to join their sacred order.

Falling in love with another initiate was not part of the plan.
Buy the Book:
Amazon:
Kindle | Paperback
B&N
Smashwords
Kobo
Google

Reenu-You by Michele Tracy Berger:
"Compelling." — Black Girl Nerds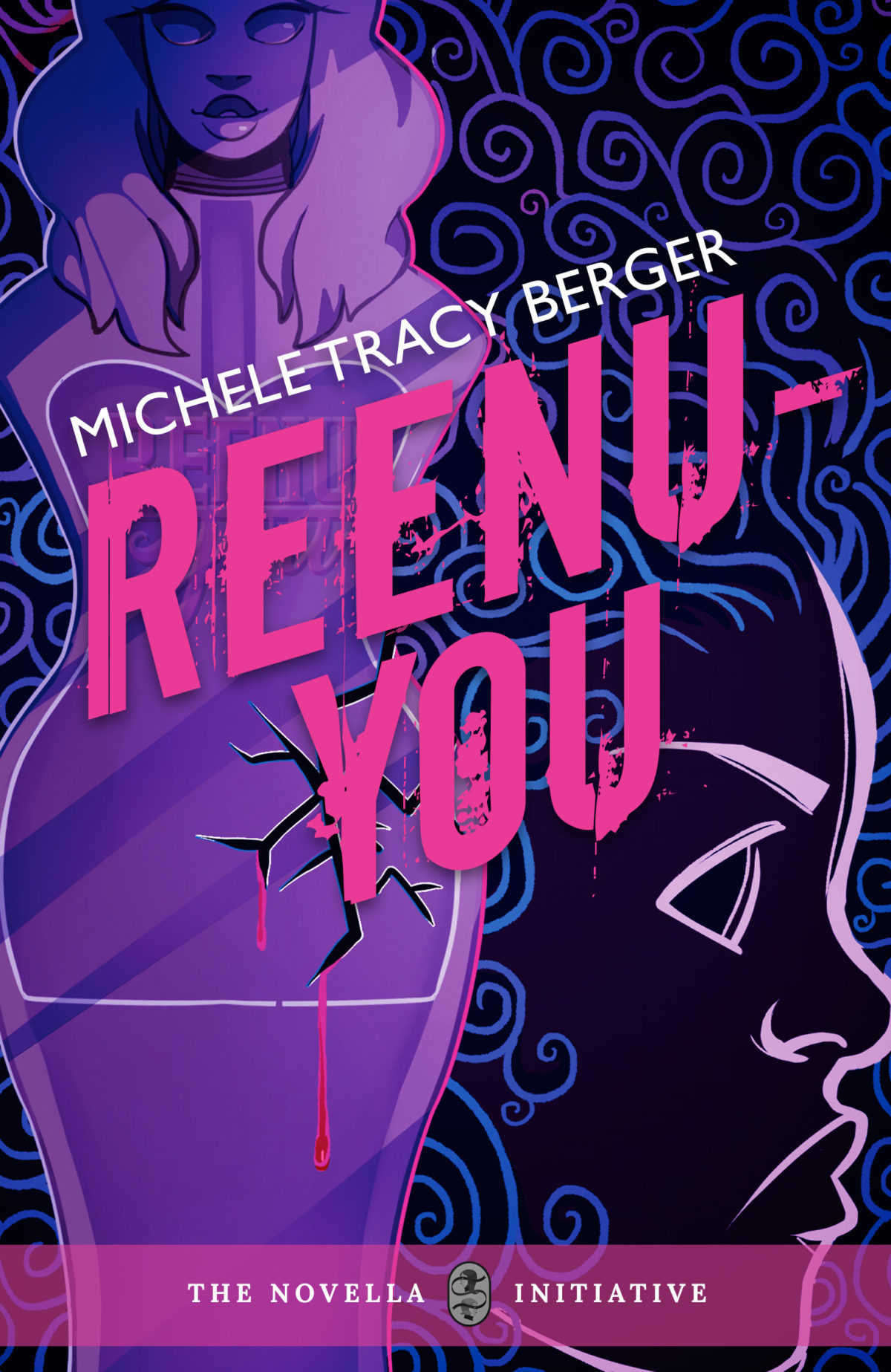 New York City, August 1998. On a muggy summer day, five women wake up to discover purple scab-like lesions on their faces—a rash that pulses, oozes, and spreads in spiral patterns. City clinic doctors dismiss the women's fears as common dermatitis, a regular skin rash. But as more women show up with the symptoms, one clear correlation emerges–an all-natural, first-of-its-kind hair relaxer called Reenu-You.

As the outbreak spreads, and cases of new rashes pop up in black and Latino communities throughout New York, panic and anger also grow. When the malady begins to kill, medical providers and the corporation behind the so-called hair tonic face charges of conspiracy and coercion from outraged minority communities and leaders across the country.

At the heart of the epidemic are these five original women; each from different walks of life. As the world crumbles around them, they will discover more about each other, about themselves, and draw strength to face the future together.
Buy the Book:
Amazon:
Kindle | Paperback
B&N
Smashwords
Kobo

Bearly a Lady by Cassandra Khaw: (July 18)
"Cassandra Khaw's Bearly a Lady is like the most adorable piece of candy you'll ever eat, quippy notes of tart hilarity balancing perfectly with big-hearted sweetness—my only regret is that it's not longer, for I wish to consume a whole bag of this werebear-flavored treat."
— Sarah Kuhn, author of Heroine Complex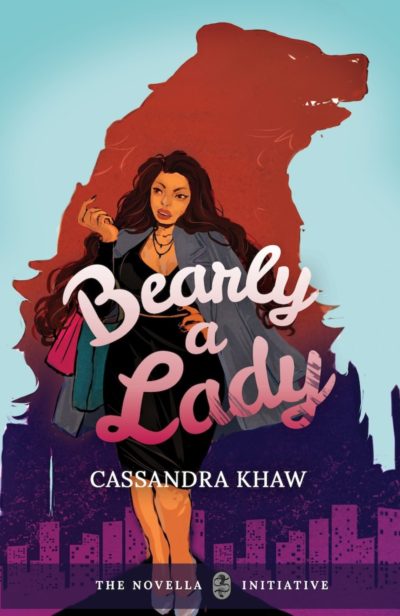 Zelda McCartney (almost) has it all: a badass superhero name, an awesome vampire roommate, and her dream job at a glossy fashion magazine (plus the clothes to prove it).

The only issue in Zelda's almost-perfect life? The uncontrollable need to transform into a werebear once a month.

Just when Zelda thinks things are finally turning around and she lands a hot date with Jake, her high school crush and alpha werewolf of Kensington, life gets complicated. Zelda receives an unusual work assignment from her fashionable boss: play bodyguard for devilishly charming fae nobleman Benedict (incidentally, her boss's nephew) for two weeks. Will Zelda be able to resist his charms long enough to get together with Jake? And will she want to?

Because true love might have been waiting around the corner the whole time in the form of Janine, Zelda's long-time crush and colleague.

What's a werebear to do?
Buy the book
Kindle ¦ Paperback
B&N
Smashwords

Temporary Duty Assignment by A.E. Ash: (August)
"Ash writes fast paced and futuristic sci-fi romance that will hook you from the very first line."
— HEA USA Today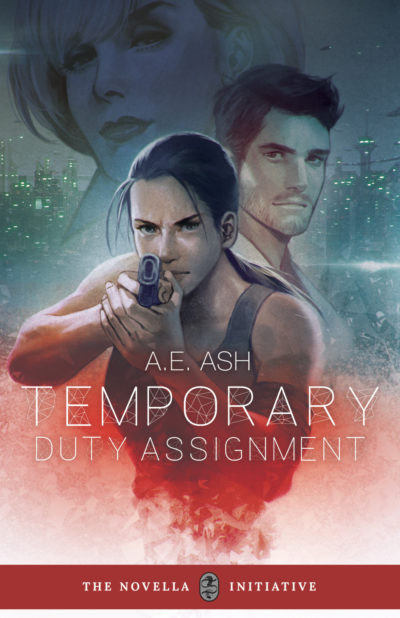 From the author of Luminous comes a high stakes sci-fi romance.

Samantha Gao is an elite Metro soldier, dedicated to the job and to her team. But following a devastating mission, Sam is handed a new temporary duty assignment. On paper, she's supposed to babysit a Metro tech-inspector during a routine evaluation of Greenerhouse seed colony's corporate sponsor. Sam expects to be on duty at all times, ready for whatever comes. But what she didn't expect was to see him—Caleb—again.

Caleb Estes is an engineer at Greenerhouse and cannot believe his luck when his first love, Samantha Gao, walks into his lab—and back into his life. It's enough to make him believe in second chances after all.

But Sam and Caleb's reconciliation will have to wait when the routine bodyguard job goes sideways, and the future of the seed colony itself is at stake..
Buy the book
Kindle ¦ Paperback ¦ B&N
Smashwords ¦ Kobo