Hello everyone! Happy Sunday–let's hop to it.
This Week on The Book Smugglers
On Monday, Thea kicks off the week with a review of Strange Weather by Joe Hill. (For reals this time.)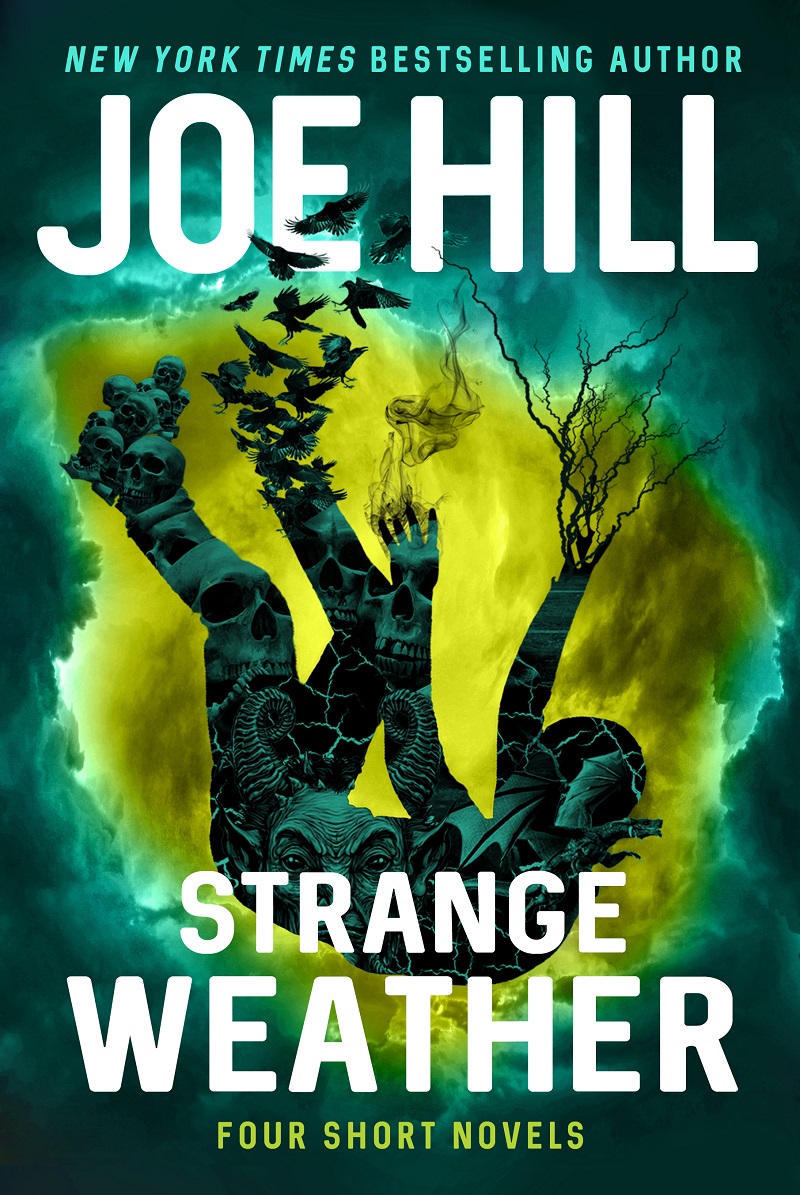 Tuesday, it's Ana's turn with a review of The Stone Sky by N.K. Jemisin.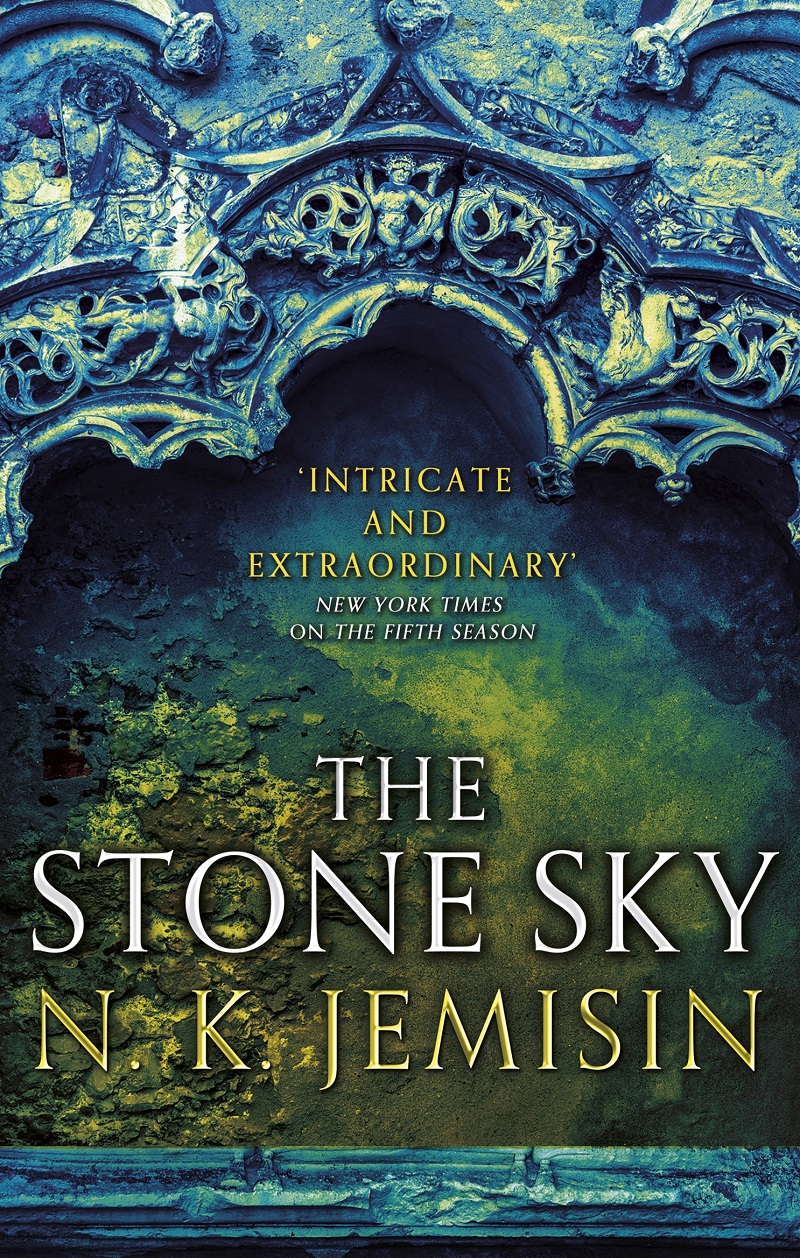 On Wednesday, Ana reviews Terminal Alliance by Jim Hines.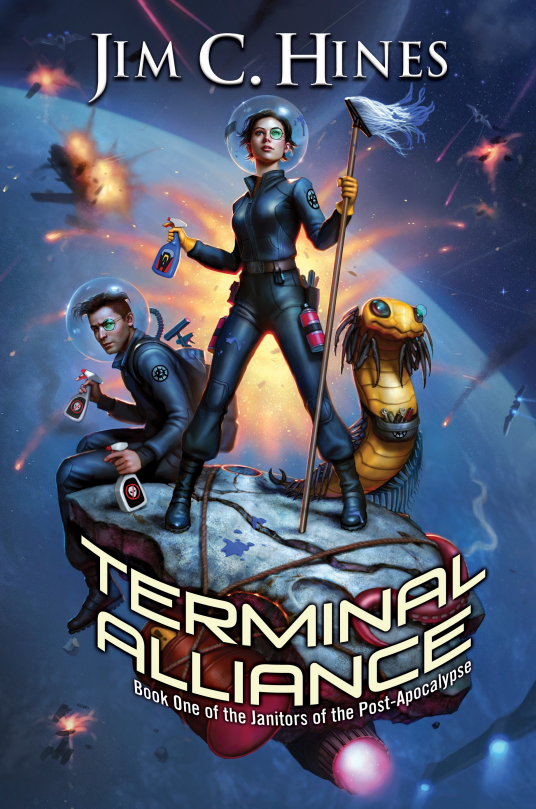 Thursday, we host the cover reveal for Losing the Girl by MariNaomi.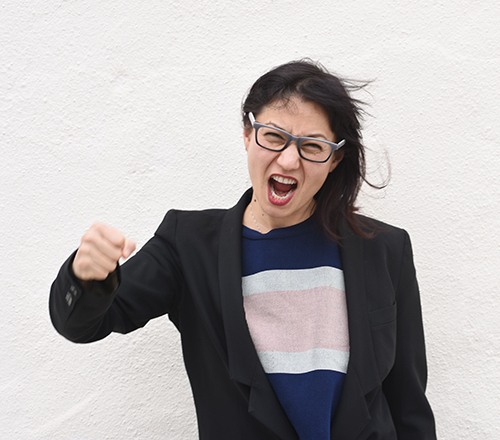 And on Friday, Thea closes out the week with a review of A Study in Scarlet Women by Sherry Thomas.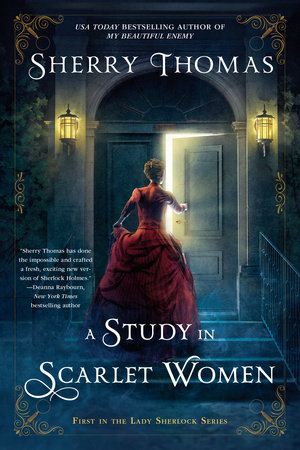 It's a busy week! Until tomorrow, we remain…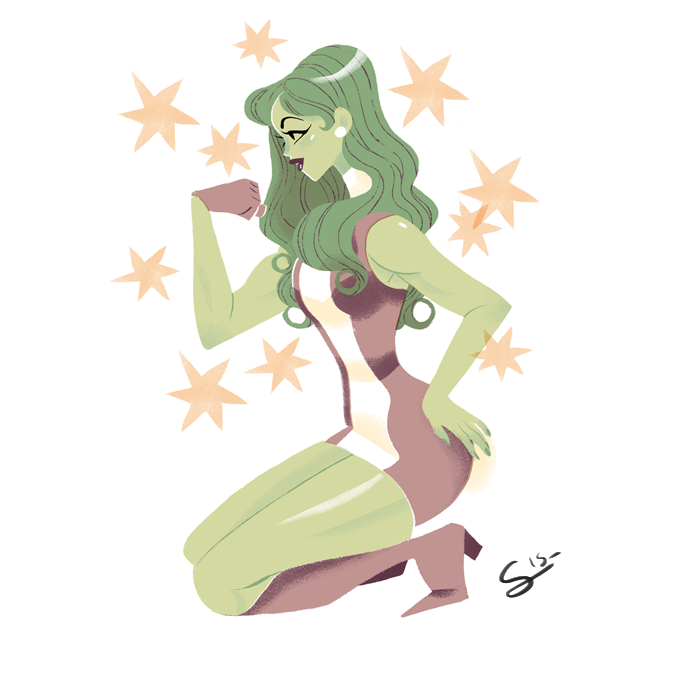 Super Women by Sibylline
~ Your Friendly Neighborhood Book Smugglers