It's Friday, which means we are over at Kirkus for our regular weekly column!
Today Thea gushes over The Empress Game by Rhonda Mason…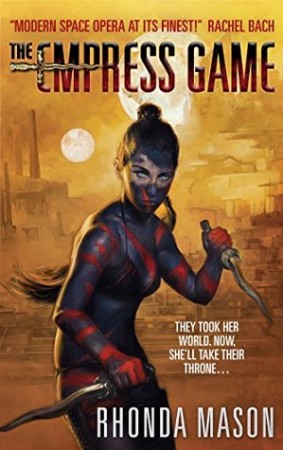 Inspired by her love for this awesome, action-packed, intricately built space opera, Thea talks about other kickass female characters in science fiction with a list of some books to try after devouring Kayla "Shadow Panthe"/Evelyn's story. Go here to get the full list.