It's Friday, which means we are over at Kirkus for our regular weekly column!
Today it is Thea's turn to take over the column – fresh from reading Touch by Claire North (review to come next week here on The Book Smugglers).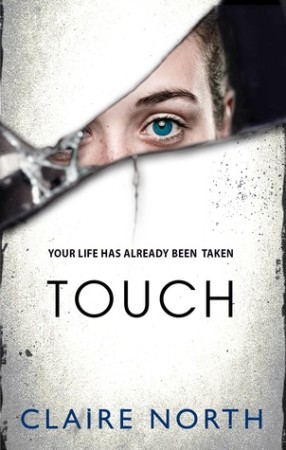 Touch is a thought-provoking thriller that raises all kinds of ethical quandaries – and plays with a few favorite monster and body-snatcher tropes, while it's at it. Inspried by the body-snatching/jumping theme, check out Thea's list of similar tropish titles over at Kirkus now!