The results for our March Old School Wednesdays Readalong are in!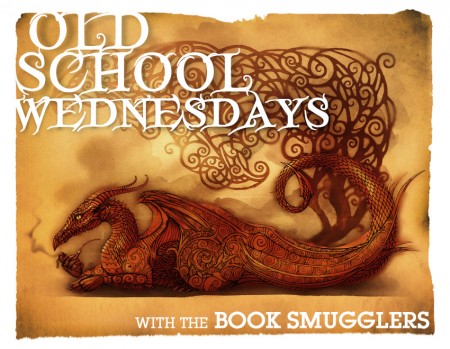 Last week, we asked you to vote on something a little bit different than our regular Old School Wednesday readalong pick. We talked about old cherished book series readalongs, graphic novels/manga/comics marathons, television show viewalongs, and epic film rewatches.
After consulting the auguries, we have come to the following conclusions and have A PLAN for 2015:
PLAN #1: SFF TV Show Viewalong for The Middleman

A struggling artist is recruited by a secret agency to fight against evil forces. Based on the graphic novels by Javier Grillo-Marxuach and Les McClaine.
We will be watching the first (and only) season of The Middleman next month and discussing the show for our first ever Old School Wednesdays TV Show Viewalong! The show is available for free in its entirety online, so we hope that you will partake in the fun. We Book Smugglers will talk about the show as a whole on Wednesday, March 25 – please join us!
PLAN #2: ALL THINGS SERVE THE BEAM (aka The Dark Tower Reread)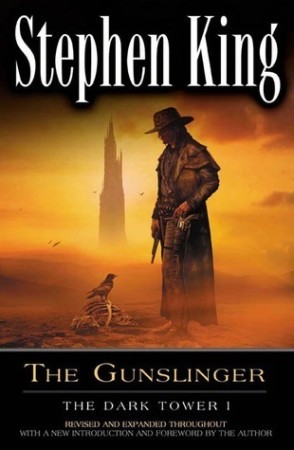 In The Gunslinger (originally published in 1982), King introduces his most enigmatic hero, Roland Deschain of Gilead, the Last Gunslinger. He is a haunting, solitary figure at first, on a mysterious quest through a desolate world that eerily mirrors our own. Pursuing the man in black, an evil being who can bring the dead back to life, Roland is a good man who seems to leave nothing but death in his wake.

This new edition of The Gunslinger has been revised and expanded throughout by King, with new story material, in addition to a new introduction and foreword. It also includes four full-color illustrations in the hardcover and trade paperback formats.
Because she really, really wants to, Thea will be rereading the Dark Tower series in 2015. Every second Wednesday of the month, Thea will be making that harrowing journey back to Mid World and beyond. If you care to join her ka tet, the journey begins with a review of The Gunslinger (revised edition) on Wednesday, March 11.
PLAN #3: SFF Summer Movie Viewalongs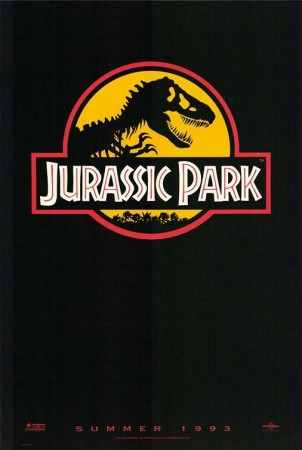 Starting in May 2015, we will be hosting Old School SFF Movie Viewalongs! (We envision this to be our online version of "Movies in the Park.") The final list hasn't been decided yet, but we're thinking it will encompass a movie a month from May through September. You got a favorite you're dying to rewatch with a bunch of fellow nerds online? Sound off in the comments! We'll release the schedule very soon.
PLAN #4: Graphic Novel/Manga Readalong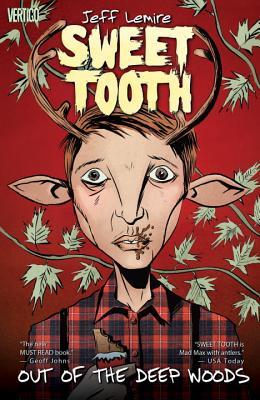 We love graphic novels and manga, and really want to make an effort to go through a series readlong this year. SO we're starting with a series that Thea recently discovered, loved, and is currently devouring. Every Friday, Thea will be reviewing a volume of Sweet Tooth by Jeff Lemire, starting this week. (Why Friday? Because there are only so many Wednesdays in a month!) We hope you'll join in the fun.
Have any other thoughts or recommendations? Let us know!