Hello everyone and Happy Sunday! Hopefully many of you are on holiday break, or getting ready to spend some time off. Let's get down to business, shall we?
This Week on The Book Smugglers:
Today, Andrea K. Höst kicks off the week with her post about the best of gaming in 2014…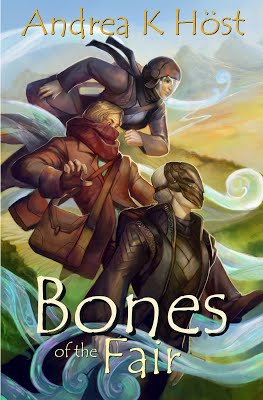 On Monday, our guests are Genevieve Valentine, talking about Women Against the World, and The G, blogger behind Nerds of a Feather.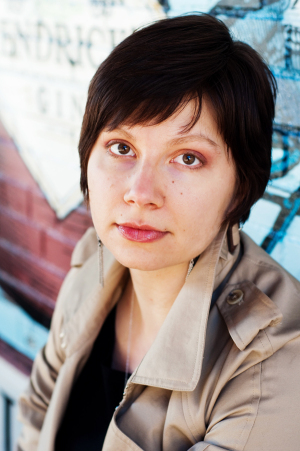 Tuesday, we have blogger and podcaster Justin Landon over with a Letter to Dudebros, plus middle grade author Stephanie Burgis (with a sweet giveaway, to boot).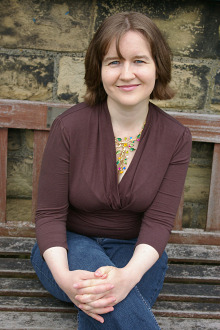 On Wednesday we are delighted to welcome the ladies behind the excellent Cuddlebuggery blog, plus later in the day we have James Dawson over with his Smugglivus contribution.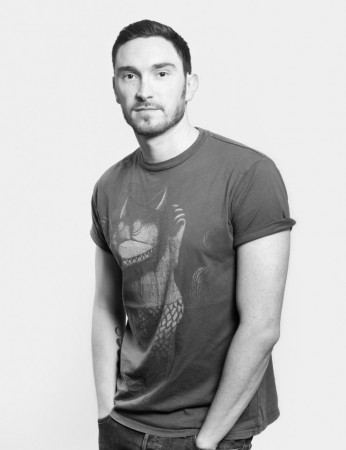 Then it is Christmas Day! And we are delighted to unveil a Book Smuggler holiday special (which may or may not have something to do with our fall short stories).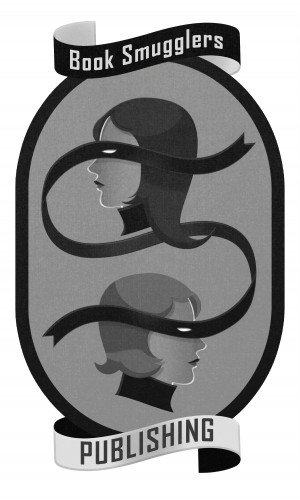 On Friday, we are delighted to welcome authors Rochita Loenen-Ruiz and Saundra Mitchell over for their Smugglivus posts.
Finally, on Saturday, we close out the week with middle grade author Merrie Haskel and her guest post.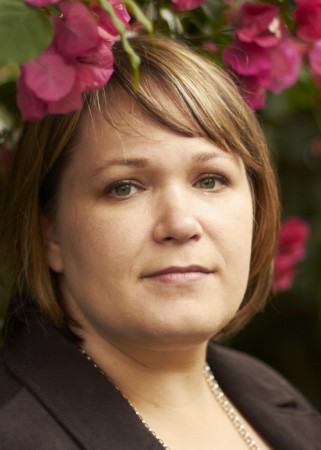 Phew – it's another busy week with Smugglivus rearing to its close! Until tomorrow, we remain…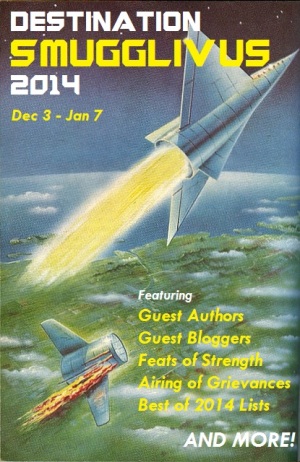 ~ Your Friendly Neighborhood Book Smugglers