Today, we are thrilled to host a cover reveal for another upcoming title from Strange Chemistry: Pantomime by Laura Lam, a Fantasy novel featuring R.H. Ragona's Circus of Magic and a young protagonist's coming of age.
BEHOLD! The Smugglerific Cover!
THE SMUGGLERIFIC COVER: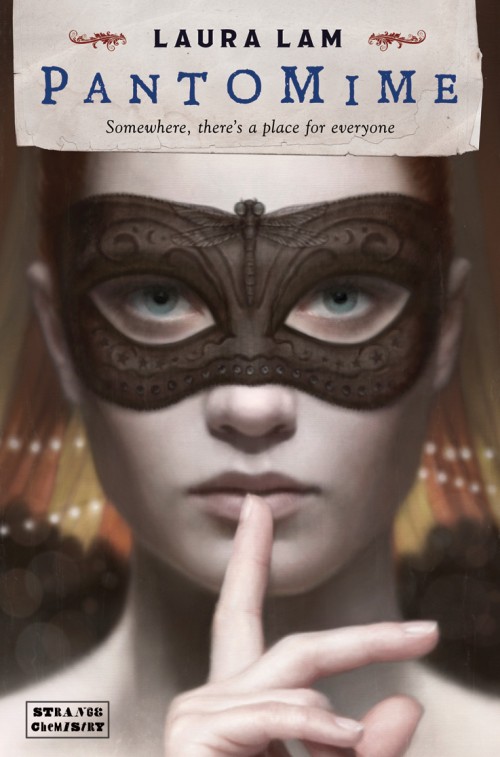 THE SUMMARY:
R.H. Ragona's Circus of Magic is the greatest circus of Ellada. Nestled among the glowing blue Penglass – remnants of a mysterious civilisation long gone – are wonders beyond the wildest imagination. It's a place where anything seems possible, where if you close your eyes you can believe that the magic and knowledge of the vanished Chimeras is still there. It's a place where anyone can hide.

Iphigenia Laurus, or Gene, the daughter of a noble family, is uncomfortable in corsets and crinoline, and prefers climbing trees to debutante balls. Micah Grey, a runaway living on the streets, joins the circus as an aerialist's apprentice and soon becomes the circus's rising star. But Gene and Micah have balancing acts of their own to perform, and a secret in their blood that could unlock the mysteries of Ellada.
THOUGHTS FROM LAURA LAM: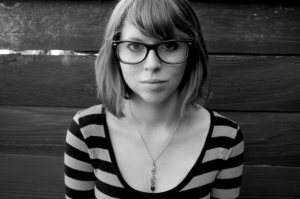 In Pantomime, I smooshed together a lot of my favourite things and was relieved when it actually worked. Since I was little I've loved the circus–it always felt magical to me, like I'd stepped into another world. I added other pet interests: Victorian sensibilities, fading tech, gender studies, and a debutante ball. I did a lot of research both before and as I wrote: the history of the circus, daily life in Victorian times, the legacy of colonialism, and possible future technologies. A lot of what I researched never made it onto the page (I'm one of those writers that has thought about fictional trade treaties and the like), but it helped enrich the world of Ellada and the Archipelago I created.
These are interests I've had for years, and that made writing Pantomime fun. At the end of the day, I wrote Pantomime to be an entertaining read that has a bit of meat to it. I tried to write a book my 16-year-old self would have loved to have gotten her hands on, and I think I succeeded in that. Now my hope is that readers who pick up my book find it magical and entertaining as well!
THE GIVEAWAY:
We are giving away TWO ARC of Pantomime to two lucky winners! The giveaway is open to ALL and to enter, use the form below. The contest will run until Saturday September 29 at 12:01AM (EST). Good luck!