It's Friday and as usual, we have another post up at Kirkus!
This post kick-starts a fun, self-imposed challenge to read and review as many titles as we can from Martha Wells' list of non-European Fantasy novels by female authors.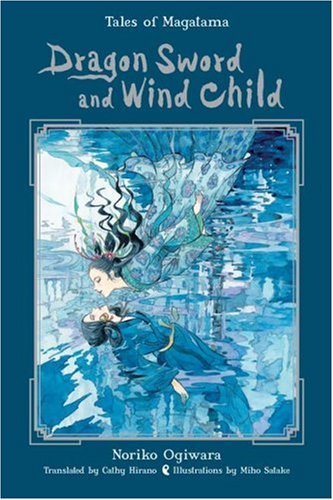 Unfortunately the first book we review, Dragon Sword and Wind Child was a dud. Go to Kirkus to learn why.
Till next Friday, when we post our top 10 SFF books of 2012 (so far).