Well, folks, here it is – the official list of winners of Thursday's Meg Cabot Twitter Party Giveaway!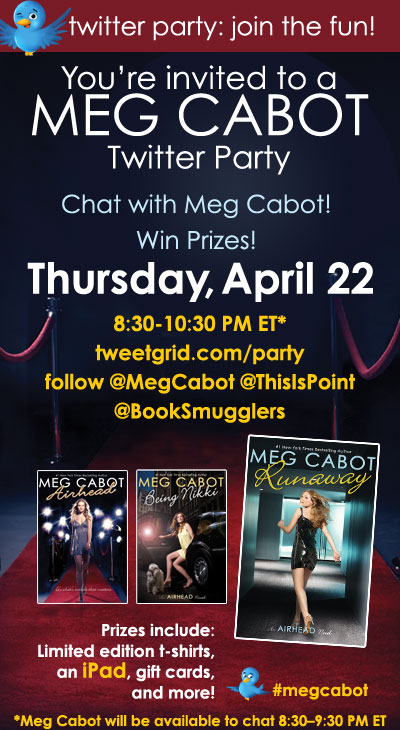 First, we'd like to extend a huge thank you to the folks that made the party a success – Meg Cabot (@MegCabot), Scholastic (@ThisIsPoint), and Big Honcho Media. Most importantly, we'd like to thank all of YOU for showing up, for bringing your questions, and for making the party as fun as it was.
But enough with the speeches – we know you want us to get down to business. Without further ado, we present you with…
THE GIVEAWAY WINNERS:
T-Shirt Winners: The Paparazzi Have Just Gotten So Out of Control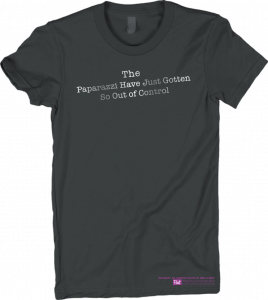 Giveaway #1 – Signed Airhead trilogy – kmpiorec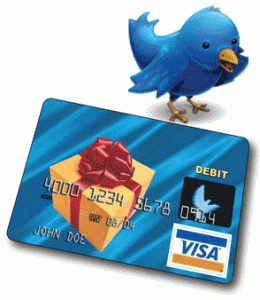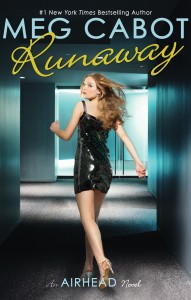 Giveaway #3 – Signed copy of favorite Meg Cabot book – yabooknerd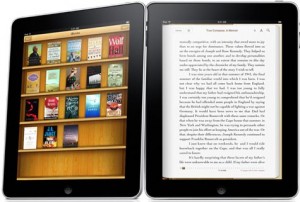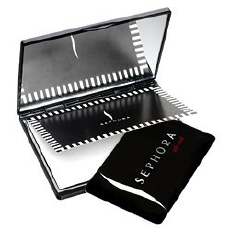 Congratulations to all the lucky winners! In order to claim your prizes, shoot an email to bighonchomedia@gmail.com with your name, Twitter handle and physical mailing address (the prizes will be sent via FedEx).
Thank you again to everyone that came to the party to chat and for entering the competition!