Another Saturday, another giveaway!
The contest is now closed!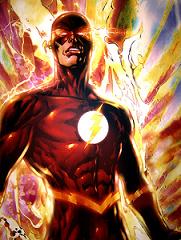 In light of our (still running!) Loretta Chase giveaway, this week we are offering Historical Romance novels! Only one batch of books this time…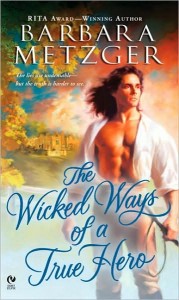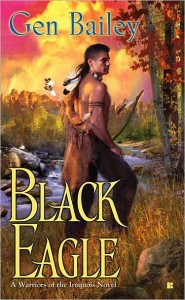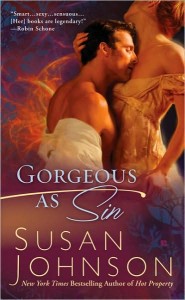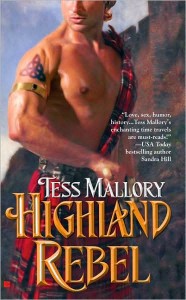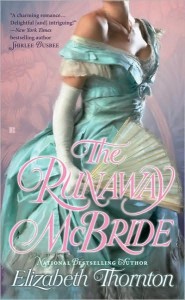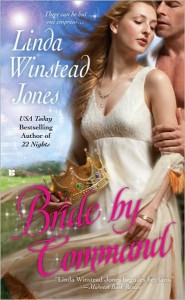 The contest is open to everyone in the US or Canada. In order to enter , leave a comment here (one comment per person please). The contest will be open until MIDNIGHT tonight PST (hence, the FLASH title). GOOD LUCK!